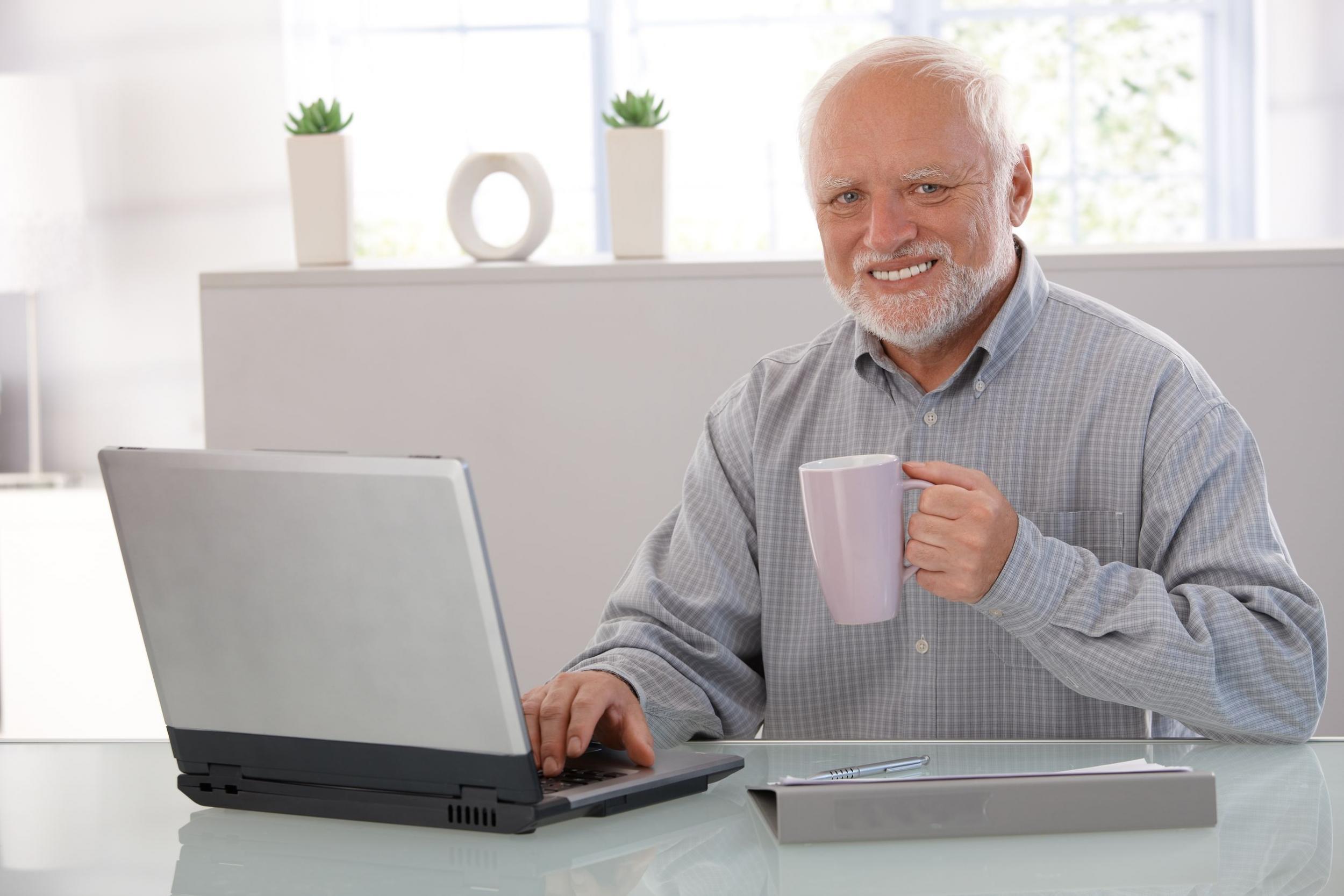 Posted on
January 17, 2020
You've spend countless hours going over your brand strategy, from jotting down notes over dinner to conceptualisation. You've had several meetings with the graphic designer and finally have your brand identity ready in Full HD in preparation for your website. As you head out to meet the web designer over lunch, you realise that you need some photos for your online presence to go along with your brand identity. You don't think twice about pulling some stock imagery from an online repository as you sit on the train bound for Roma Street Station. Excited at the prospect of finally seeing your brand cement its place online, your eyes begin to wander at all the advertisements attached to the walls on the sides of the train. You realise that they all have something in common: they all look very generic, the same person, posing the same way with the same smile. A moment of realisation occurs and you remember an article you read way back when about 'Why You Shouldn't Use Stock Photos?'
What are Stock Photos?
A stock photo or a stock image is a preexisting image that you can obtain and use either royalty free, or through a license. Stock images are often used due to their many immediate benefits. The most evident being that the images are immediate and they can be much cheaper than hiring a photographer to take custom imagery for your business. Stock images can be obtained from several online repositories
Why Are Stock Photos So Bad?
Your Brand, Your Way.
Stock imagery is often cliché. Stock images are not taken with any targeted purpose in mind. Stock photos are often taken with the widest possible end-user intent. This ensures that they can be licensed for a wide variety of purposes. So 'why are stock photos so bad?' the underlying issue is that if you use an image that was taken with generic use in mind, it doesn't serve to showcase your brand, the way you want to show it to your potential customers. A stock image will never be able to show your business' brand identity the way a personalised custom photo could.
Stand Out vs. Blend In
One of the key issues with a stock photo and why you shouldn't use stock photos is that a stock photo can be purchased by anyone. It's akin to going to a birthday party and seeing three others wearing the exact same dress as you. Your brand is your identity, your brand should stand out from the crowd, speak to and draw in a potential customer. Your photos should be that 'wow' factor that makes browsing your website an enjoyable experience. When showcasing your brand a run-of-the-mill stock photo just doesn't have that same 'wow' factor as a custom photo.
Compliance
Stock imagery of high quality is often not free. Often online repositories require a paid subscription to use their imagery for your projects. To complicate matters further, individual photos can have different licensing arrangements depending on your end use. How long these licenses last and keeping track of all the stock imagery that you use for your business, even after your online subscription ends, can prove to be a time-consuming and complicated process.  Keeping abreast of all the licensing and subscription requirements is often a compelling reason as to why you shouldn't use stock photos.
Short Term Cost vs. Long Term Gain
Using stock photography no doubt has some advantages. You get to choose from literally millions of online images, potentially for a fraction of the cost of hiring your own photographer for a photoshoot. So exactly why are stock photos so bad? Customers are becoming more and more aware of being 'sold to', while a stock image may be the cheaper choice in the short term, stock images may be driving away your potential customers. Stock images are too 'salesy', we all know that contact us page with the image of a customer service agent smiling on the phone. Your customers know it too because they've also seen it a thousand times. The stock image that you choose for convenience and a cheaper price today could end up affecting your conversation rate and ultimately your bottom line in the long term.
At Umbrella Creative we've been working with our clients across Australia to achieve their vision through custom photography. Don't compromise when it comes to your business' brand identity, steer clear of using stock imagery where it matters the most. Contact us today to learn more about why you shouldn't use stock photos and why are stock photos so bad for your business' brand image. Speak to us about tailoring a photography or videography package that can showcase your brand, your way.